modamuse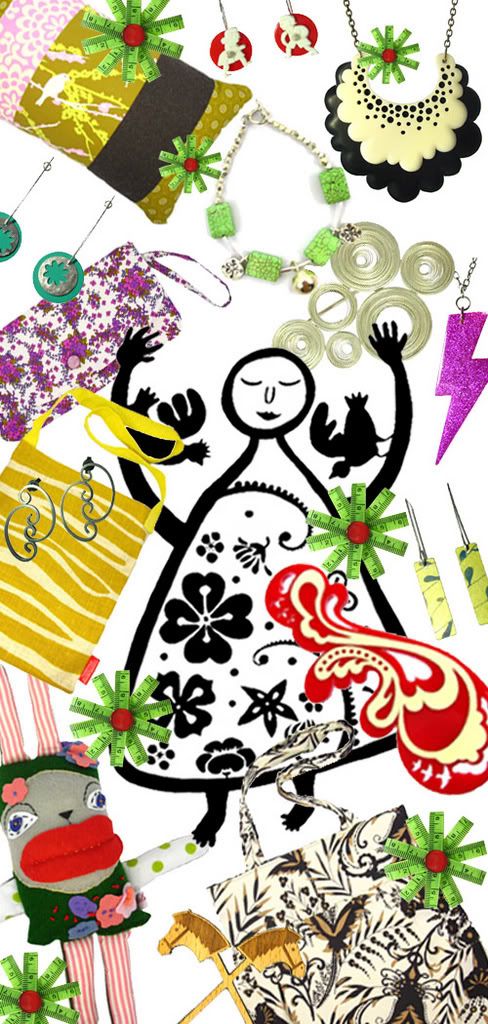 Hooray! It's been one year since we launched modamuse and so far we have had a huge response to the store and blog.
We would like to extend our thanks to everybody that reads our blog and those who choose to support our local artists. We have been lucky enough to have collaborated with such great artists and designers. At the moment we are bursting at the seams with new goodies so please have a browse through our store for gift ideas this season.
Cheers everyone and let's continue to showcase more brilliant things from Australia and New Zealand.
---